Sale price
QAR 190,00
Regular price
QAR 341,00
-40%
Unit price
per
AWARD WINNING PRODUCTS

FREE DELIVERY

100,000+ HAPPY MAMMAS

30 DAY RETURNS
Embrace motherhood with the support of our MammaBump Belly Band, endorsed by healthcare experts. Ideal for natural or C-section births, it provides targeted relief to reduce swelling, speed up C-section healing, and assist with pelvic floor recovery.
Crafted from hypoallergenic Bamboo fabric, it alleviates skin irritation while enhancing posture and core strength. Dive into your new journey with comfort and confidence! 
Pick your size

We've made it easy for you to find the perfect fit for your Post-Pregnancy Belly Band!

If you are currently pregnant or have already given birth, we recommend choosing based on your pre-pregnancy dress size. For example, you will need a Medium if you usually wear a US size 8–12 or a UK size 10–14. Please refer to our size chart to find the perfect size.

If you are between two sizes, we recommend choosing the larger size.

Try your Belly Band at home. If you're not 100% satisfied with the fit within the first 30 days, you can easily return it at no cost to you. We provide free returns and cover all return postage costs. As soon as you've shipped the returned item, we'll go ahead and send you a replacement in the size you prefer—no need to wait for us to receive the original item.

Your first return is FREE of charge!
Fabric

45% Bamboo Viscose. 28% Nylon, 27% Rubber
Care instructions

Hand wash in warm soapy water, hang out to dry
Shipping

Order Processing Time

Orders placed after 1PM PST/4PM EST will ship out the next business day

Shipping Time Frame

3-5 days to all U.S states & territories

5-7 days to U.K, Canada, Australia, and Europe

7-9 days to other international countries
Returns & Refunds

Can I cancel my order?

You can cancel your order up to 12 hours from the time of purchase. We will fully refund your order to the initial payment method. Please note we cannot cancel orders after this 12-hour window.

How long do I have to return an order?

You have 30 days from the date of delivery to request a refund on your purchase.

How do I make a return?

Please get in touch with our customer service at support@mammabump.com. Provide your order number and the reason for the return (change of mind, size exchange, a faulty item, etc). Our customer service will get back to you within 24 hours.

What items are returnable?

Items delivered within the last 30 days may be returned. Products must be unused and in re-sellable condition with all tags intact.

The item I received is damaged

If the product is defective, reach out to us within 30 days of the delivered date for. You can get a free replacement or a full refund. If you choose to receive a free replacement, send us a picture showing the issue, and we will send you a replacement within 24 hours. If you choose to get receive a full refund instead of a free replacement, you will have to return the product. We will send you a shipping label by email, so you don't have to pay for shipping.

Can items be exchanged?

We offer free exchange if an item is faulty or if you have changed your mind about the color or size. Once the exchange request is approved, we will ship the replacement item straight away and email you a shipping label for the return of your originally received item (for the first return or exchange only)..

What are the refund options?

The following refund options are supported:

Refund to the original payment method

Refund to store credit (if applicable)

How do I ship back the items?

For instructions on shipping the returned products, refer to the email received after placing the return request.

Do you offer free returns?

Your first return is FREE. If you need to exchange multiple times, you will have to pay for the postage. We absorb the shipping cost to provide our customers the ease and satisfaction of free shipping with no minimum spend.

How soon will I get my refund?

Once your returned item is received and inspected, we will notify you via email. We will also inform you about the approval or rejection of your refund request. We will process the refund request within 5 - 7 working days.

Missing item or order never arrived

If your item does not arrive for whatever reason, we will happily issue a refund and open an internal investigation on our logistics supplier. Items must be outstanding for 30 days before we can give a refund; tracking must not show the order as delivered.

Order tracking saying "delivered" but not received

Due to the nature of fraudulent claims, we are unable to refund an order with a confirmed delivered status in tracking unless you are the victim of parcel theft. We strongly recommend filing a police report for the stolen parcel in cases such as this. Once completed, contact our customer service team with a copy of the report (personal details can be blacked out), and we will issue a full refund or ship a replacement.

My question is not addressed...

If you have queries regarding a return or a refund, reach out to us at support@mammabump
View full details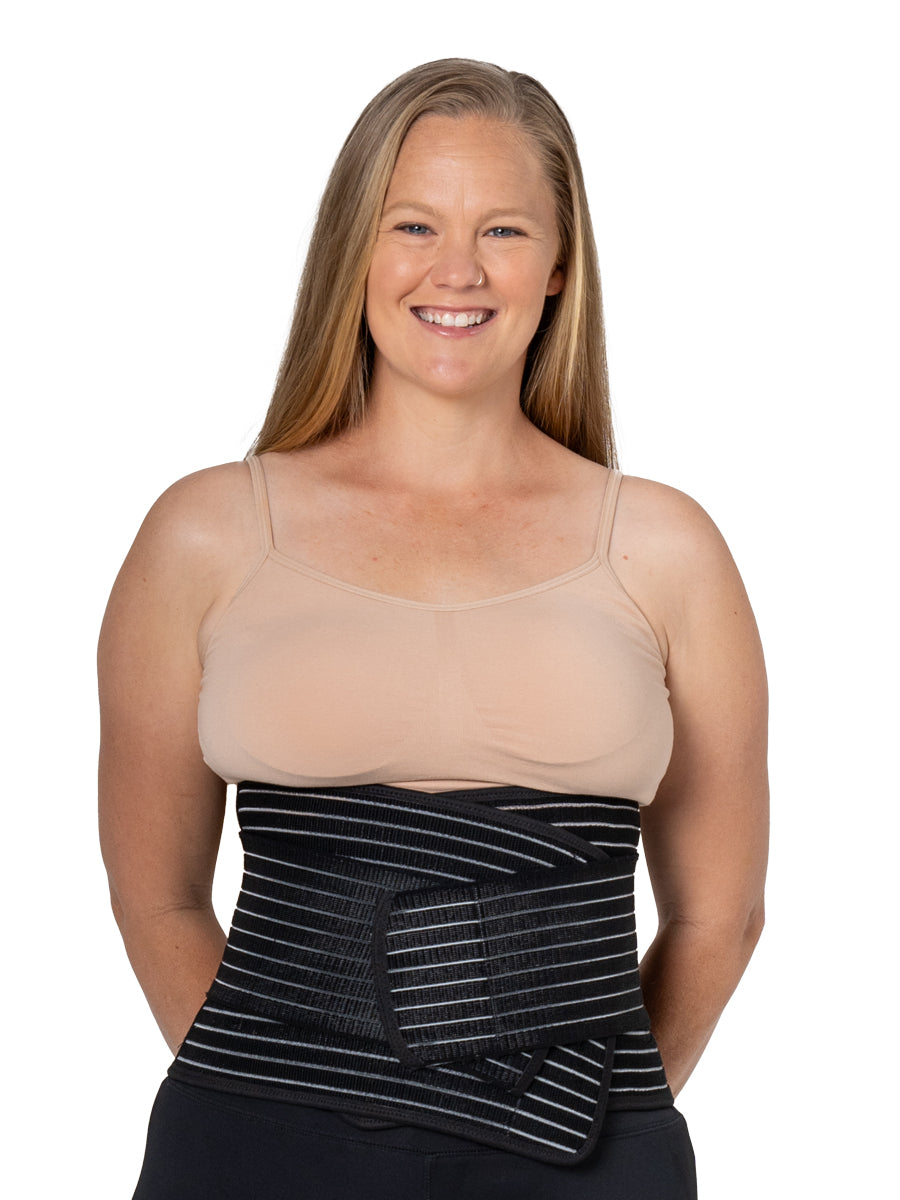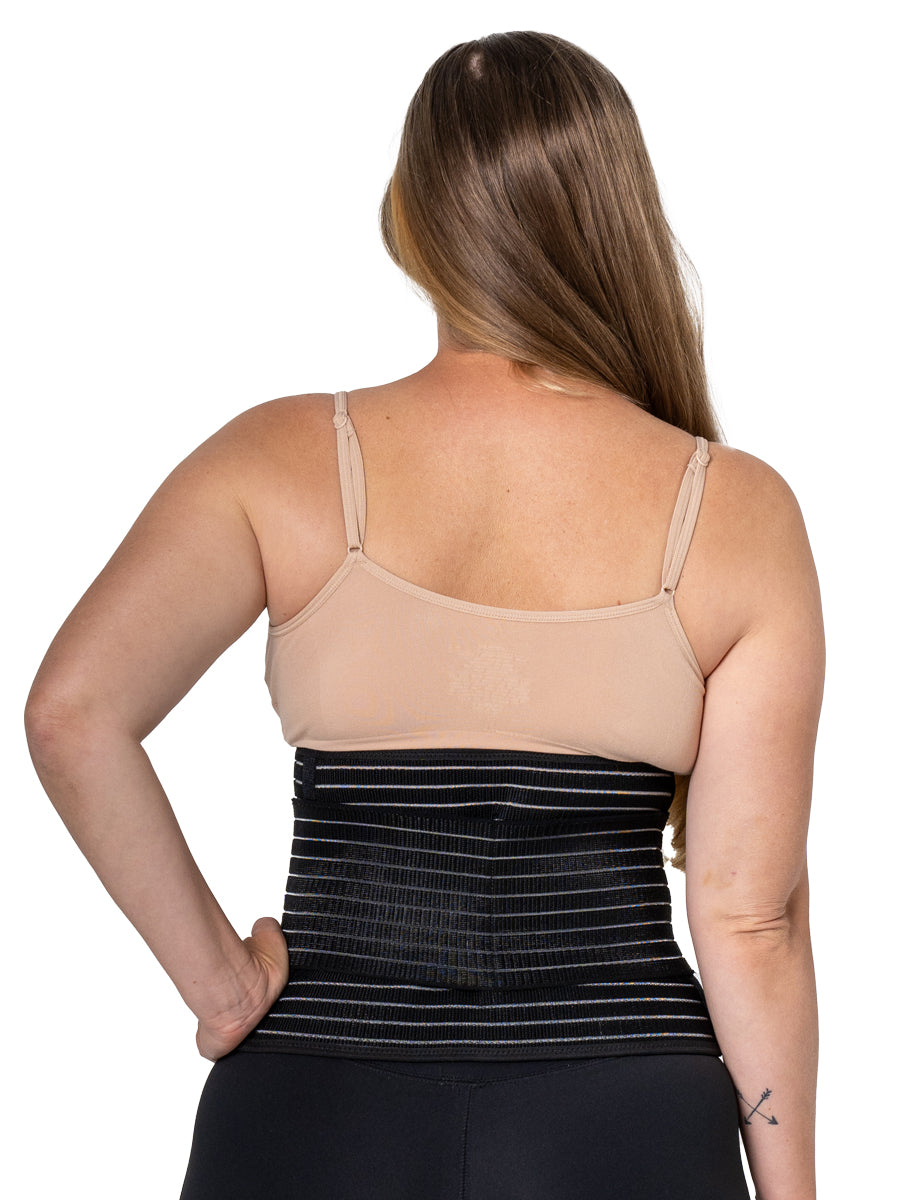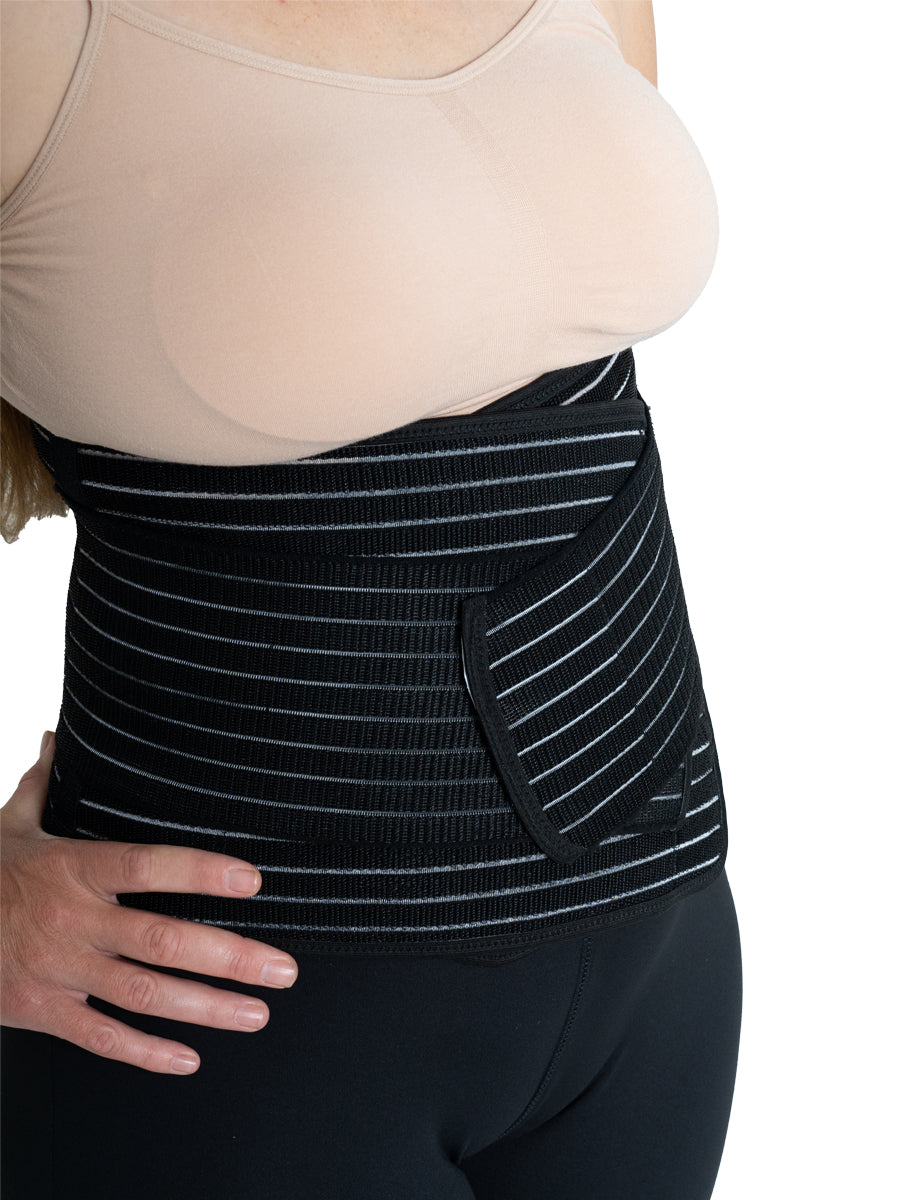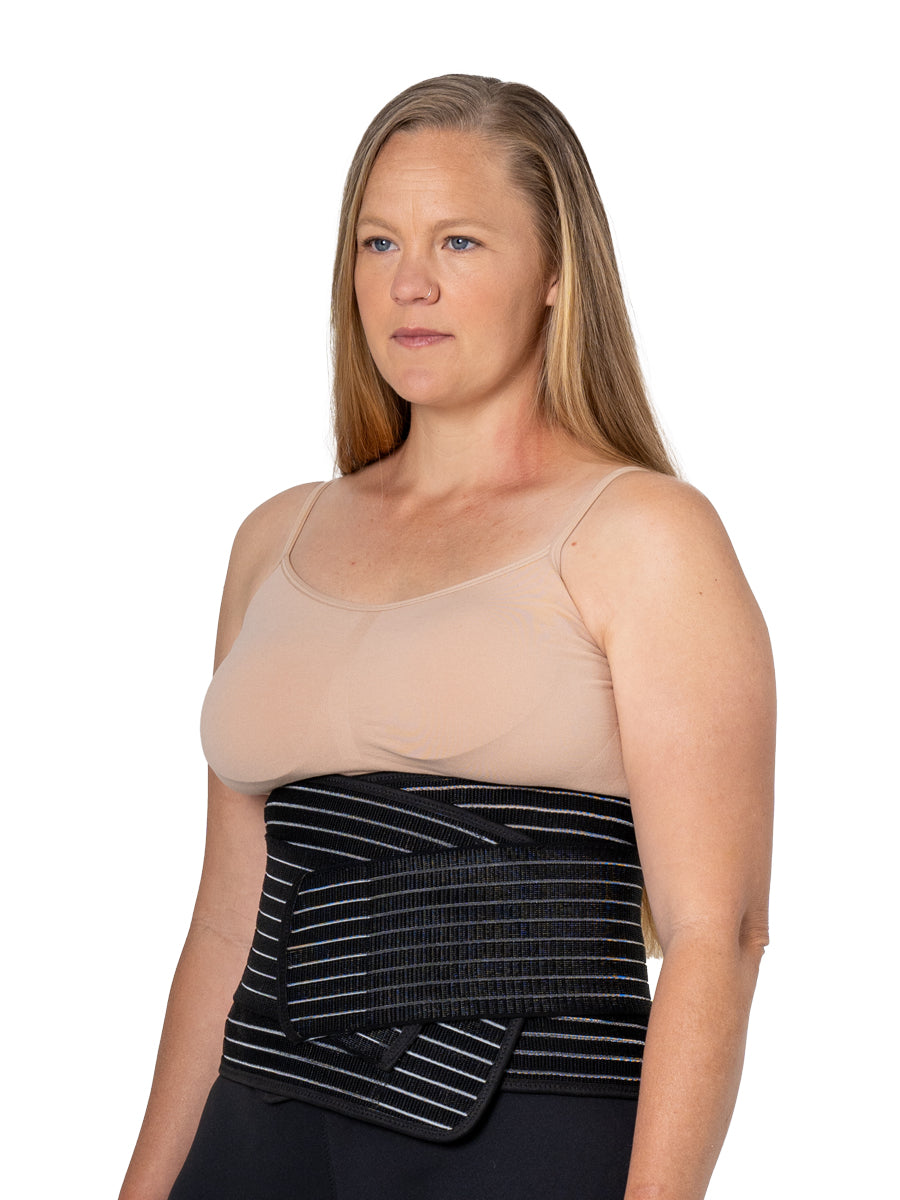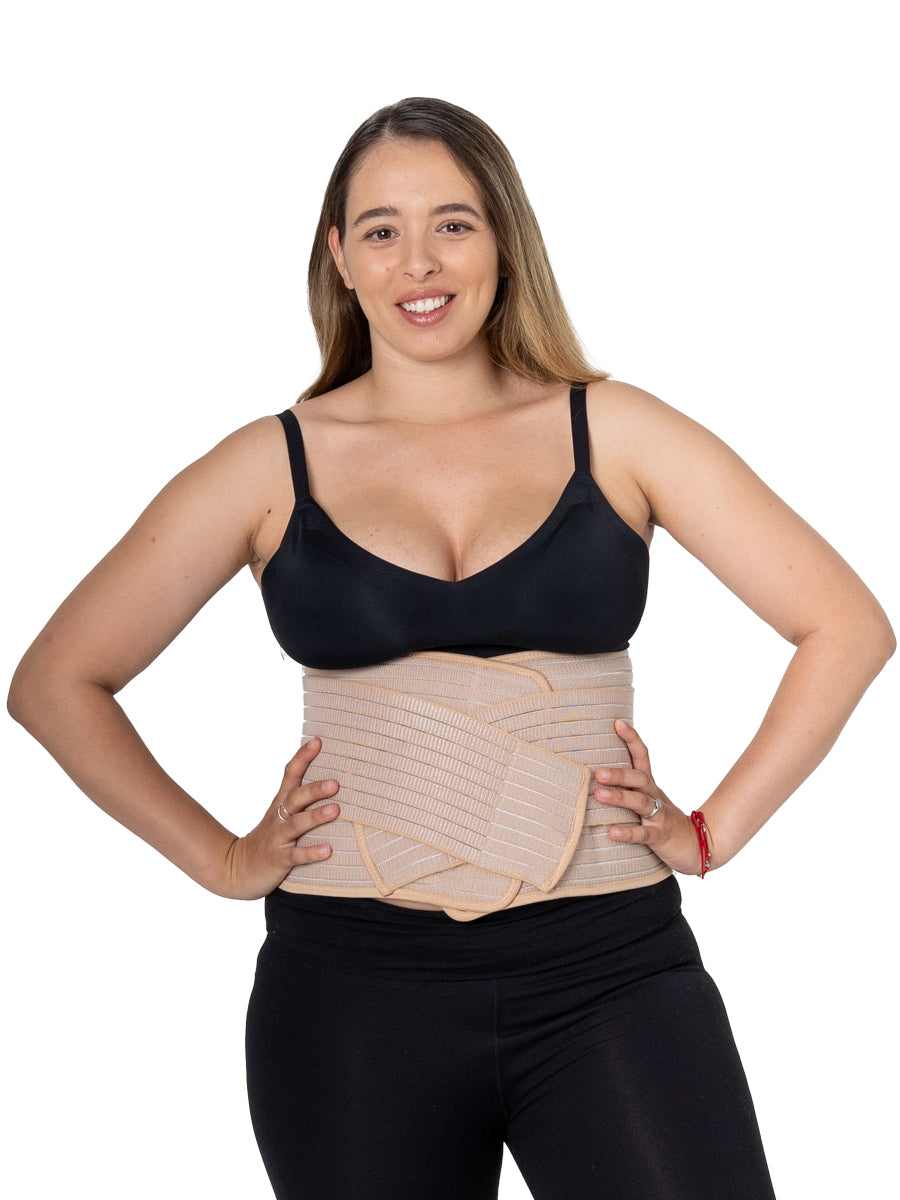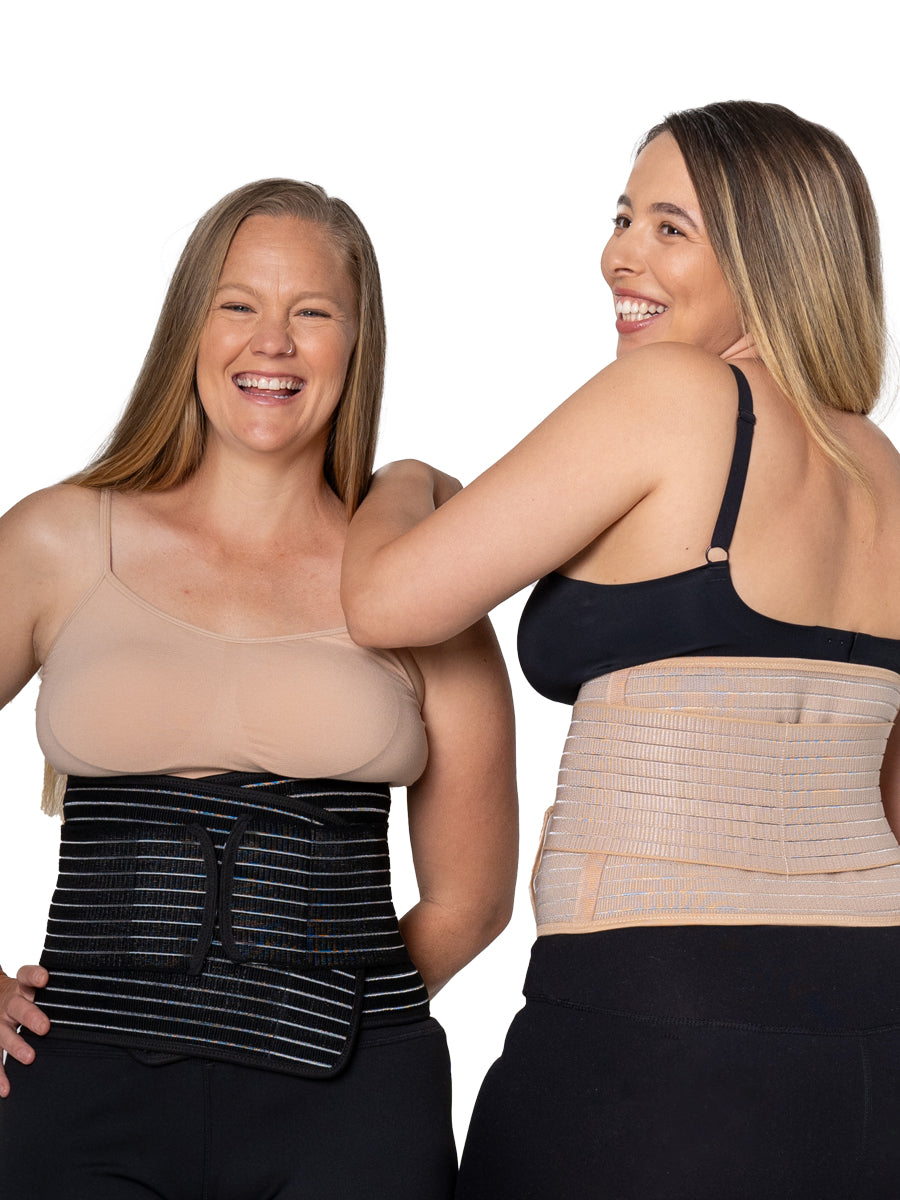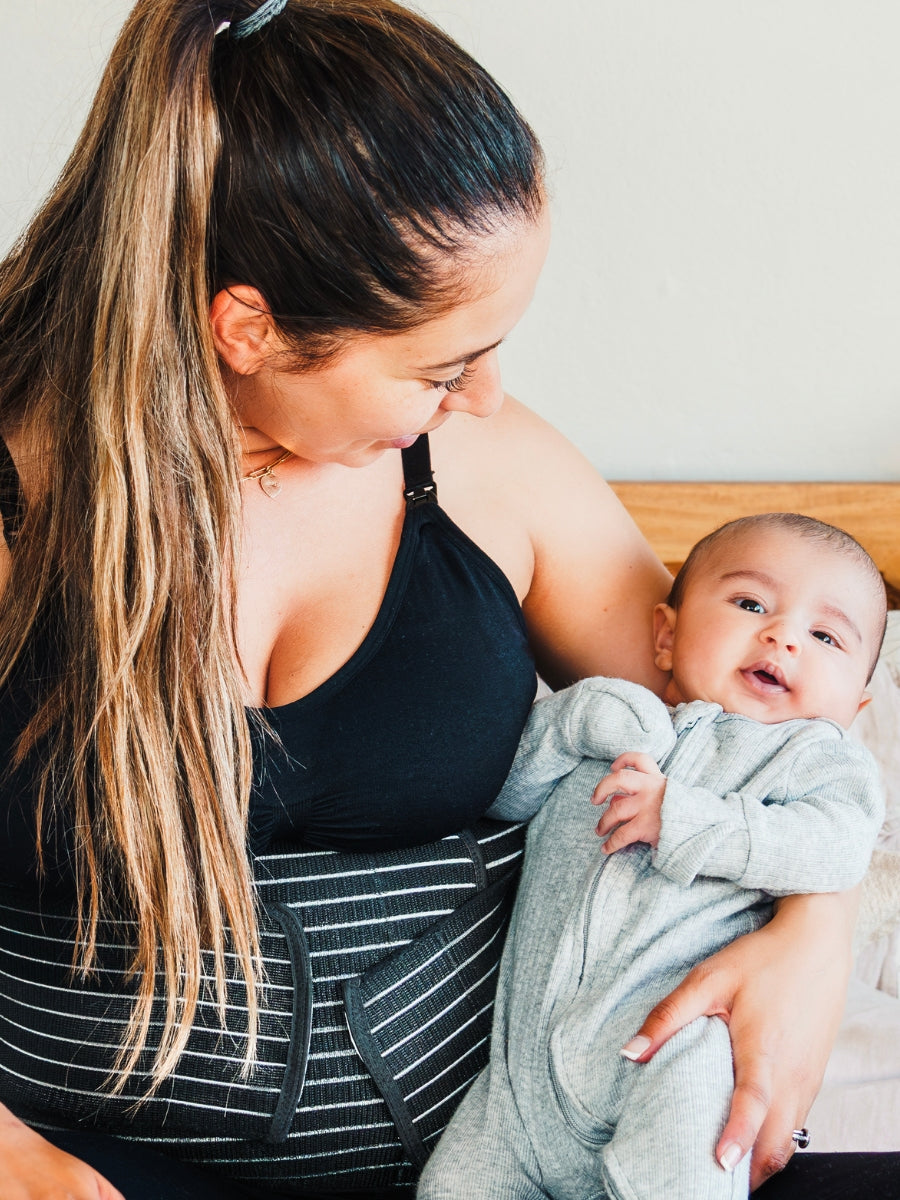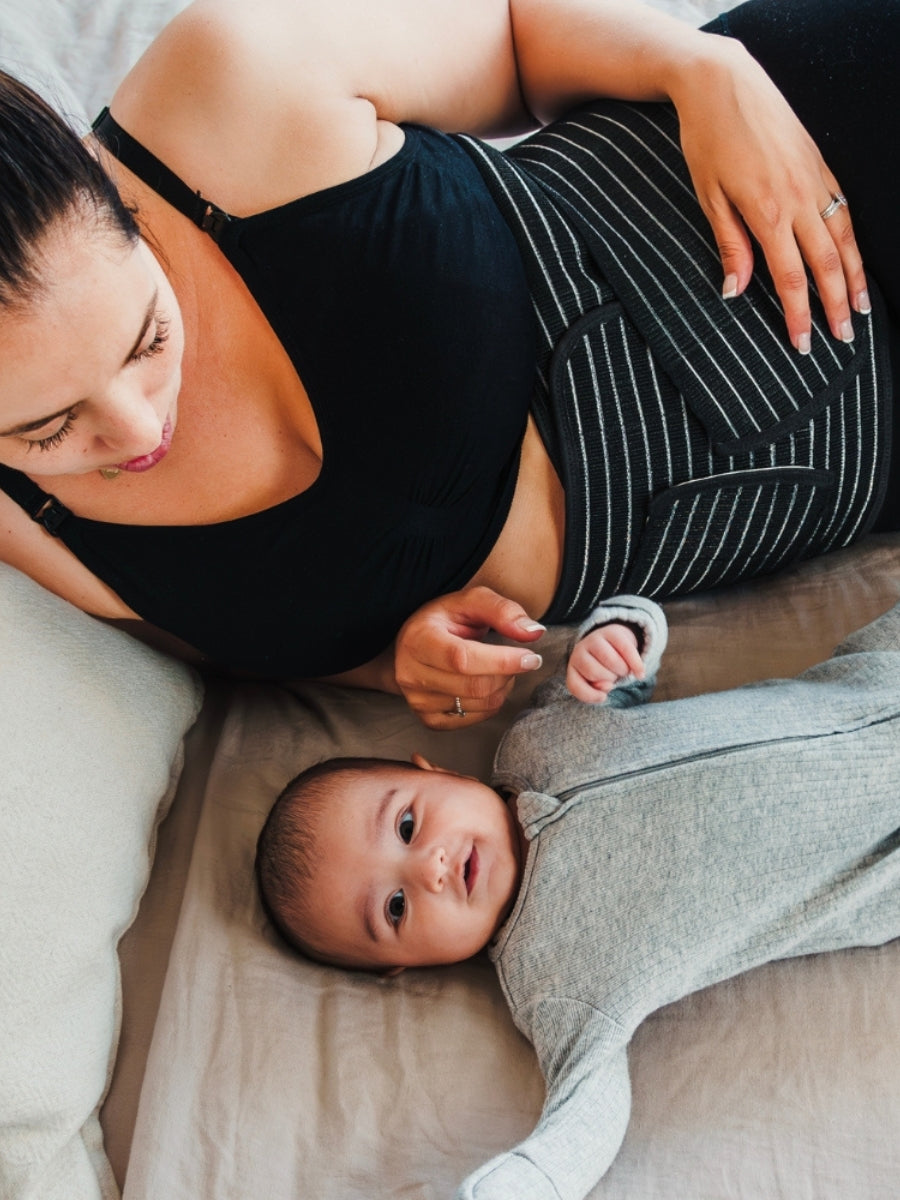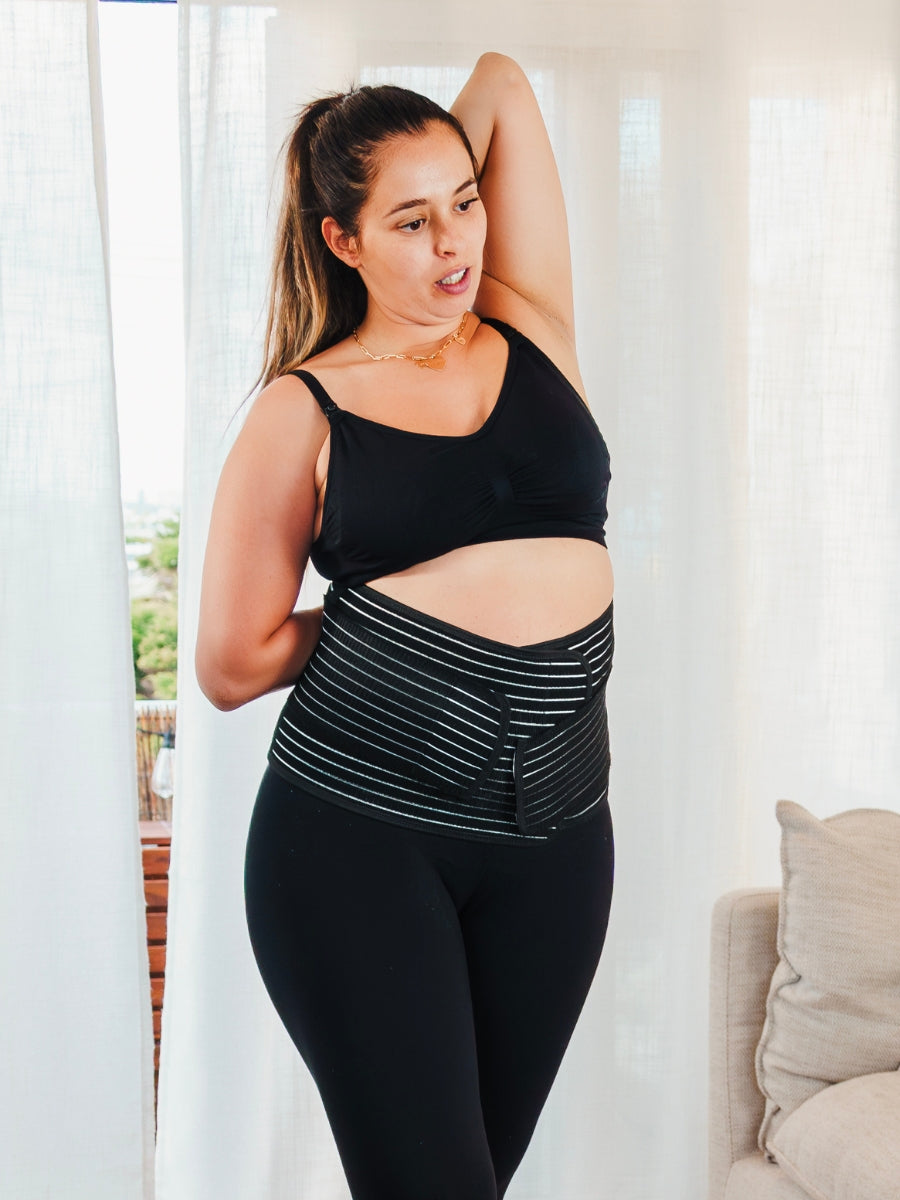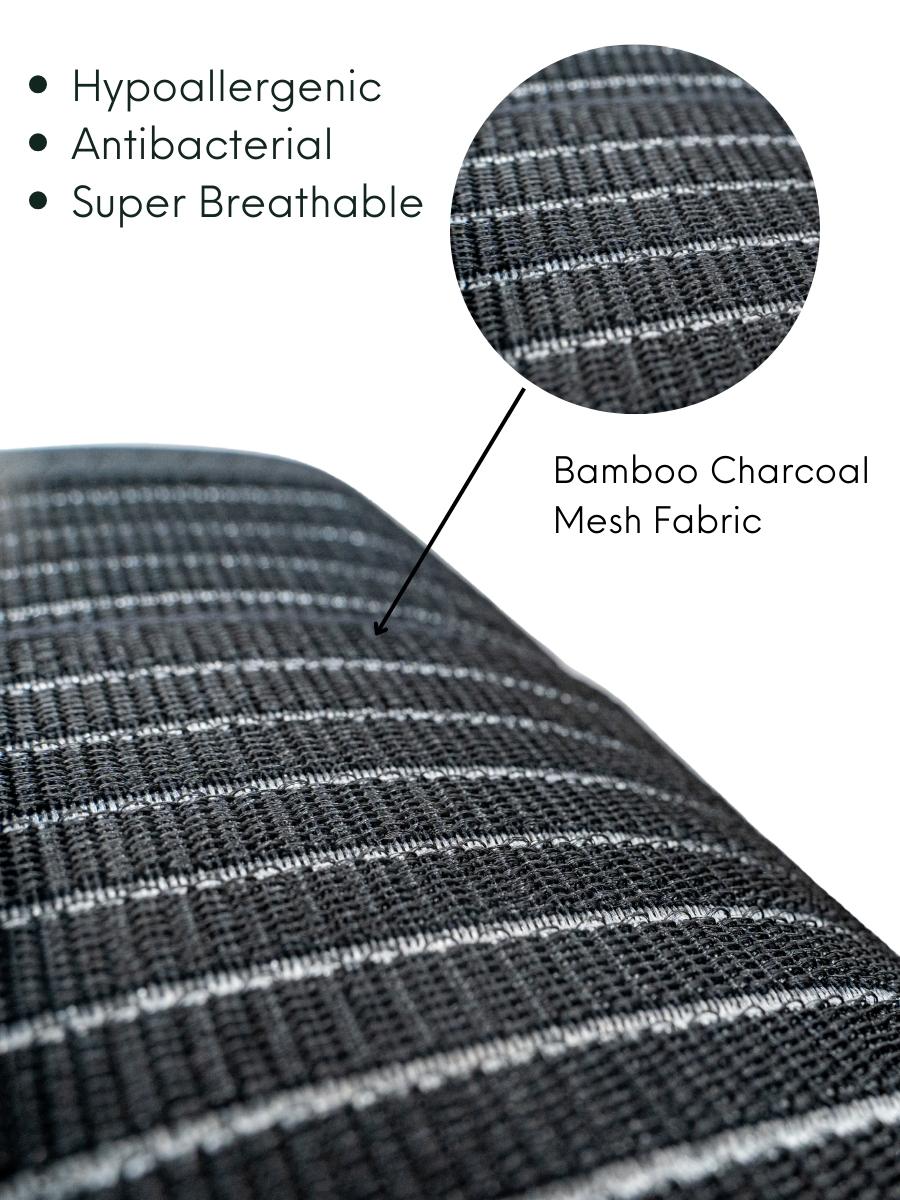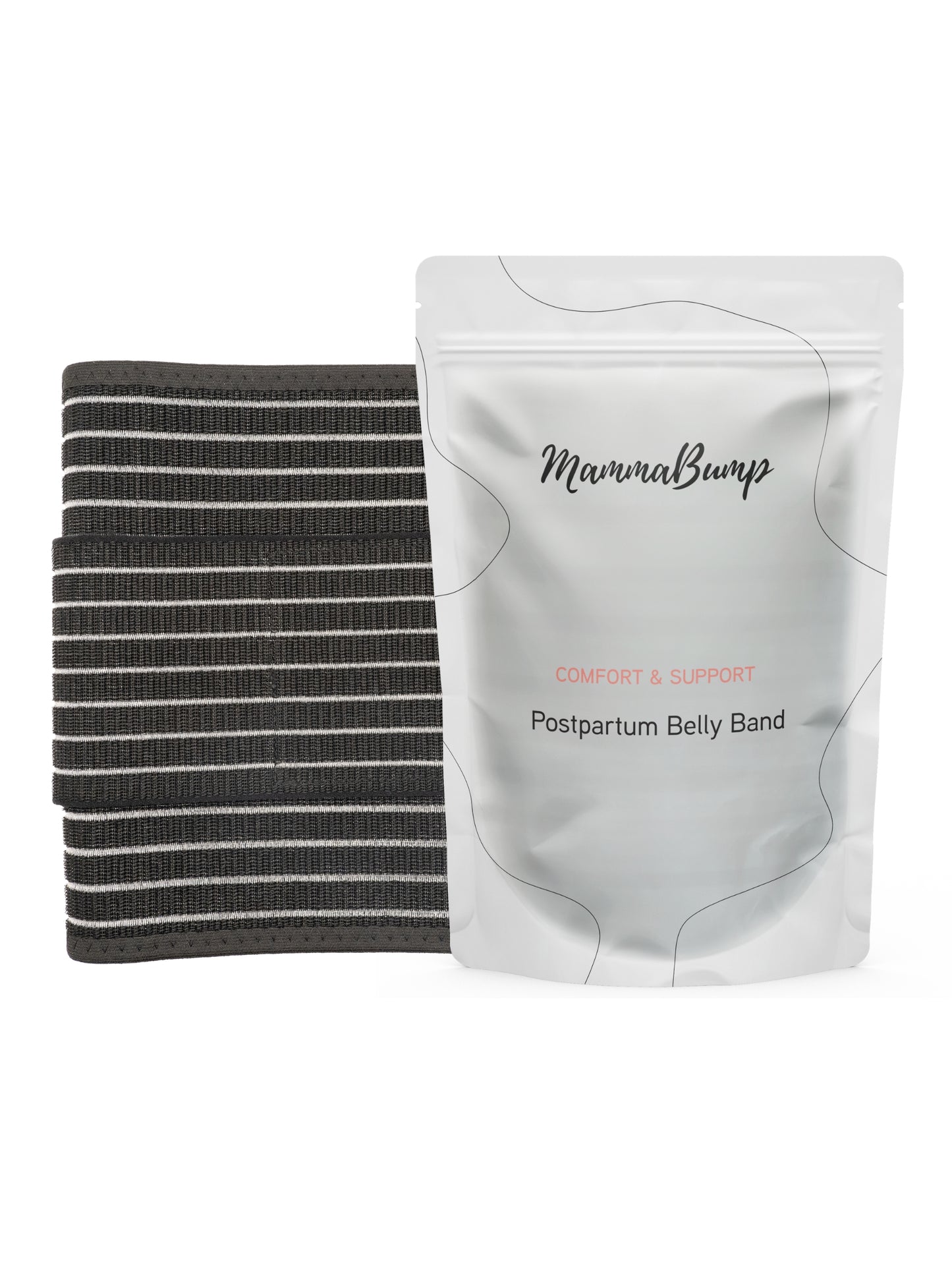 WHY YOU'LL LOVE IT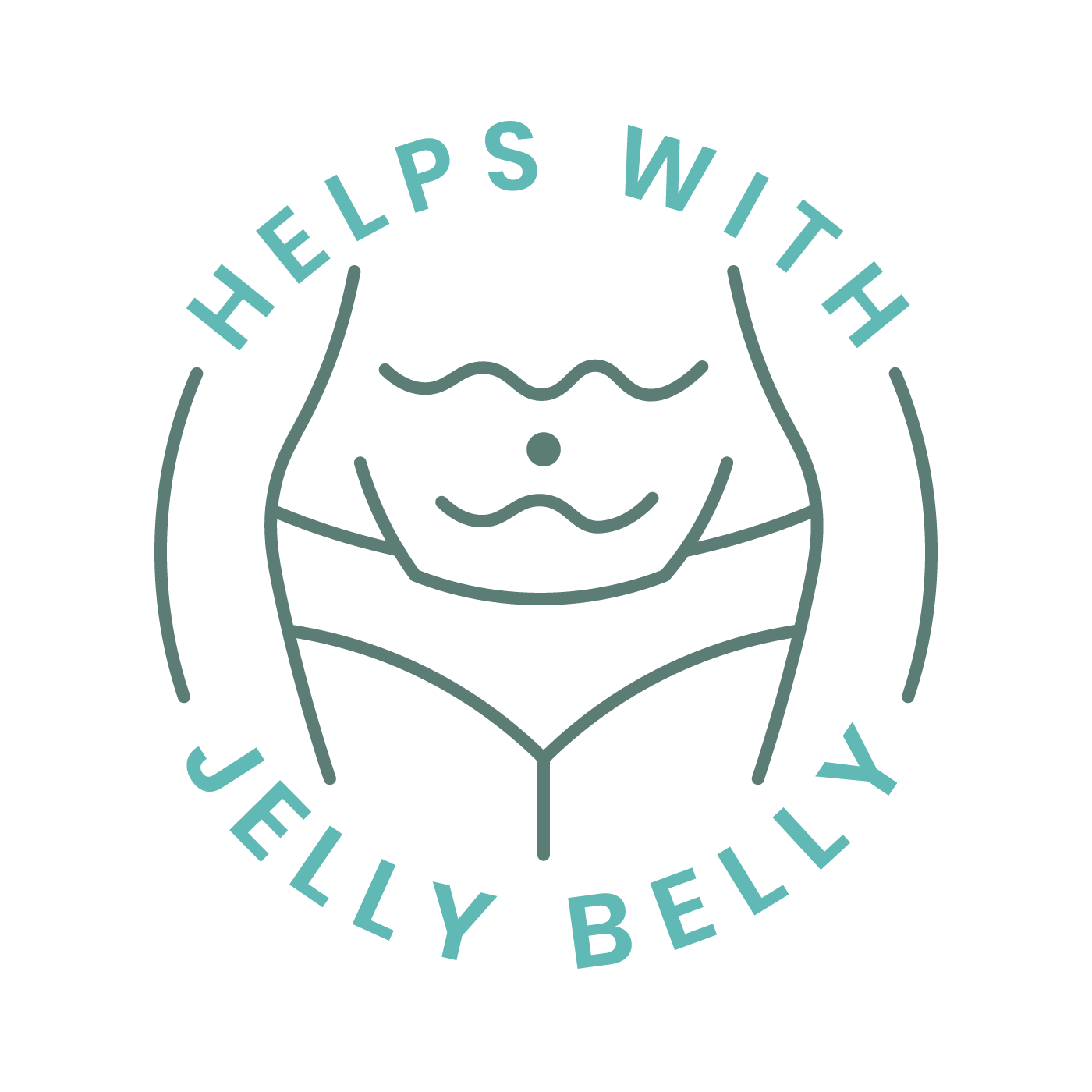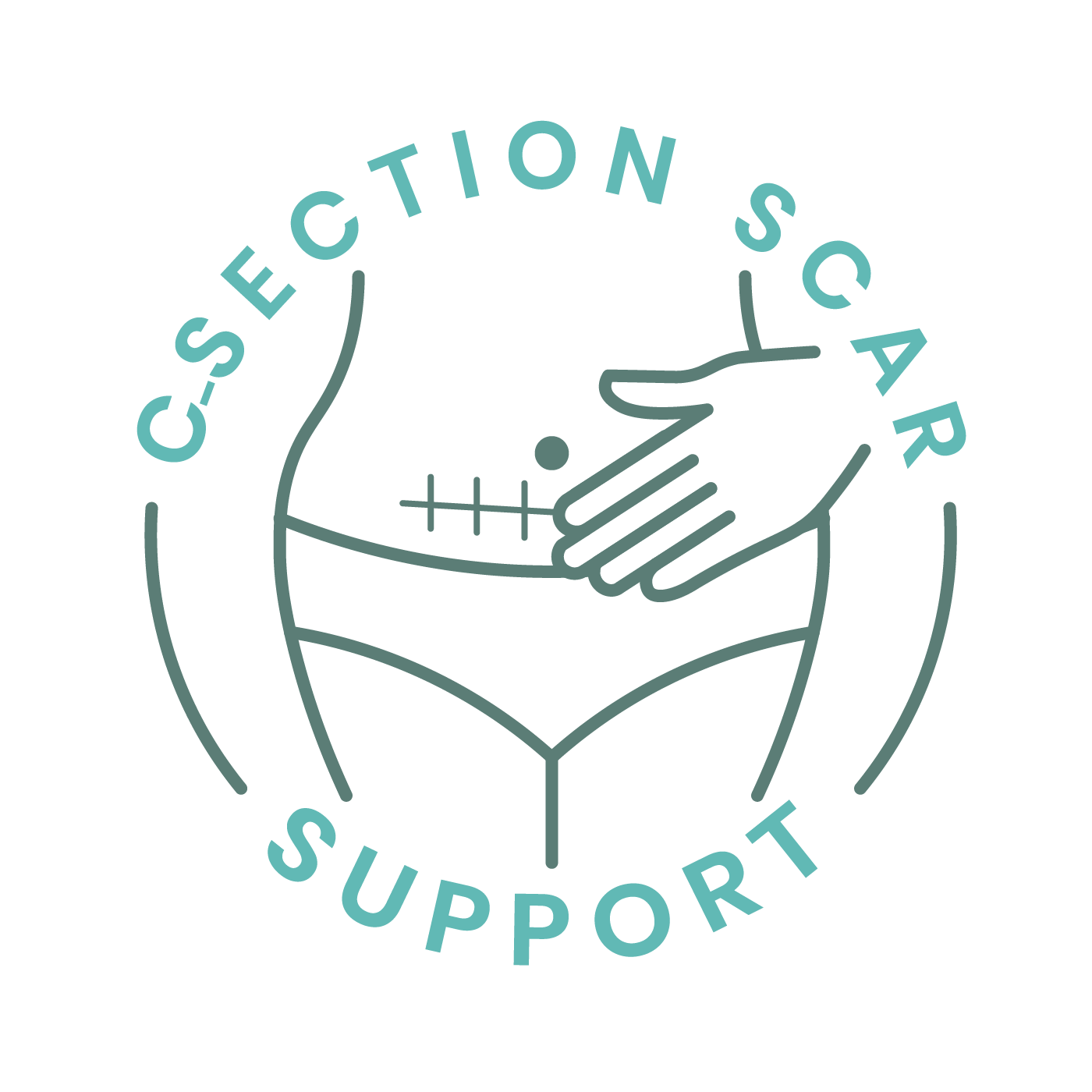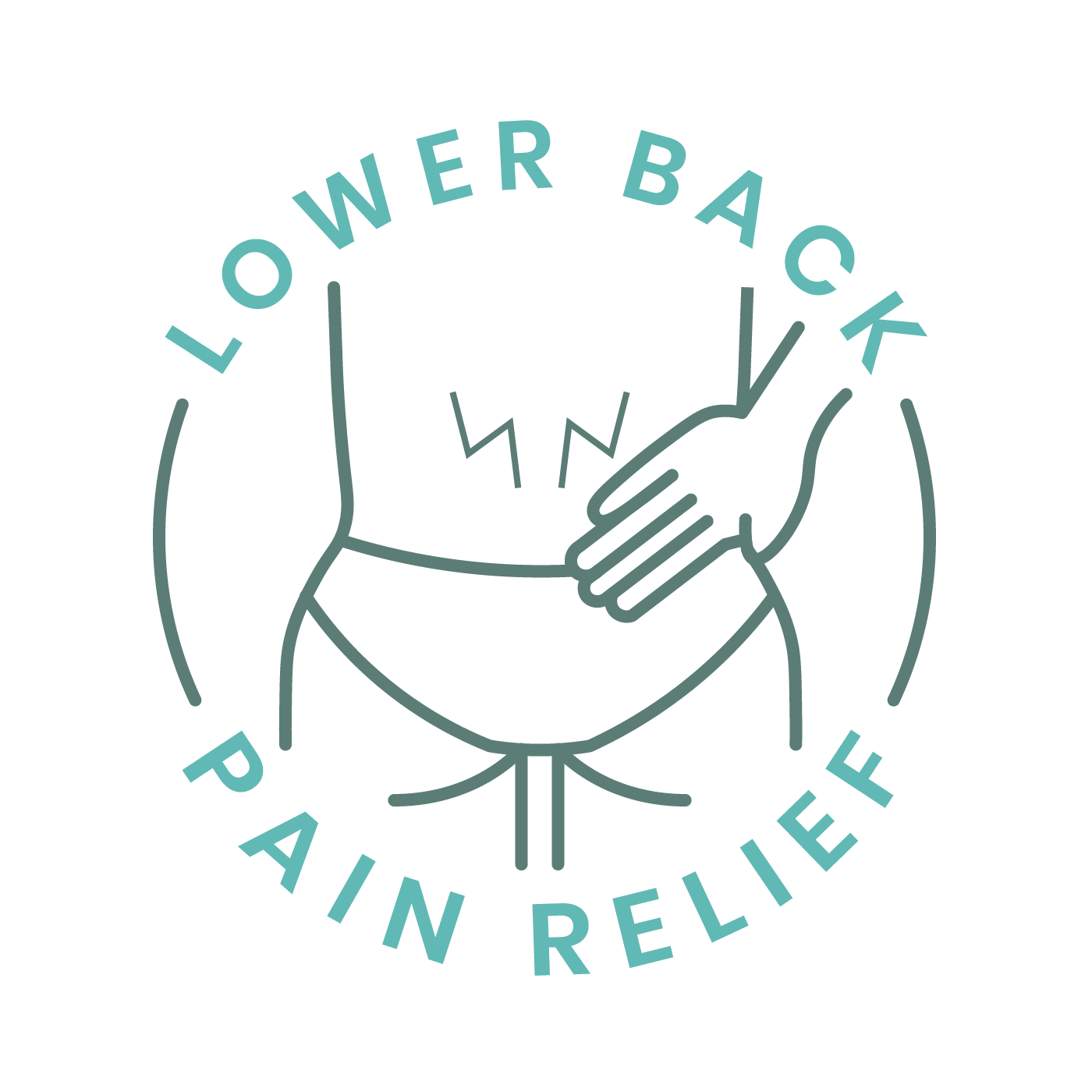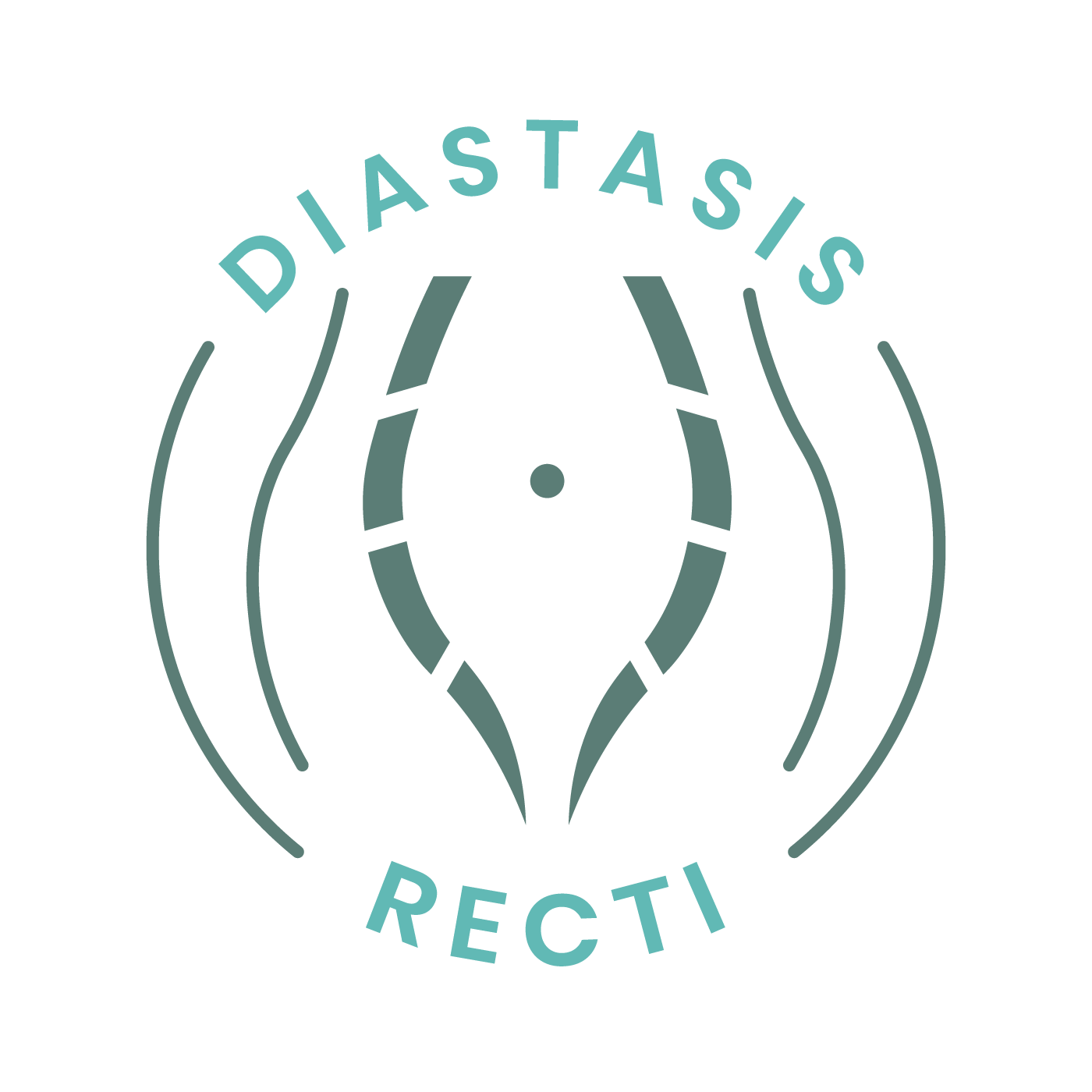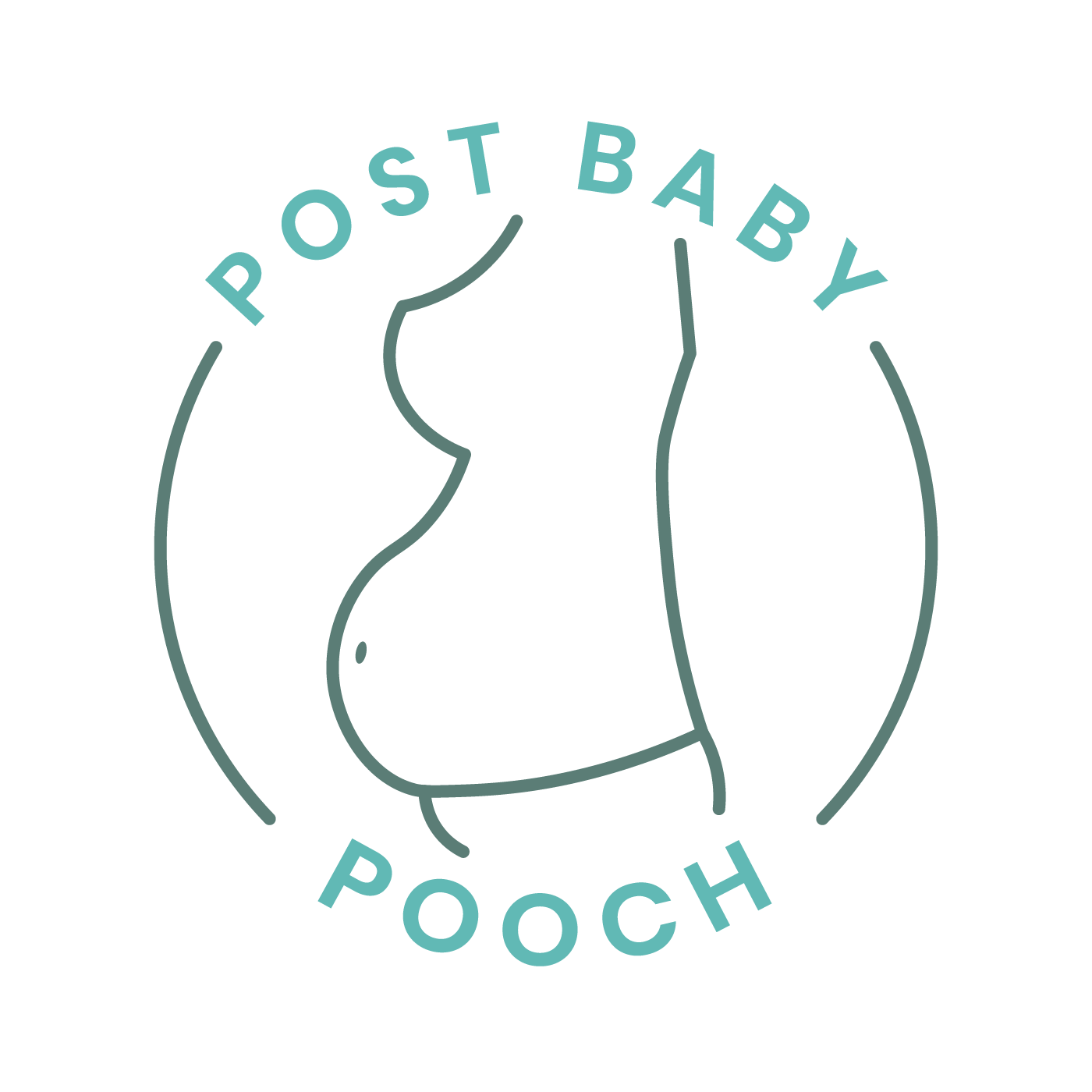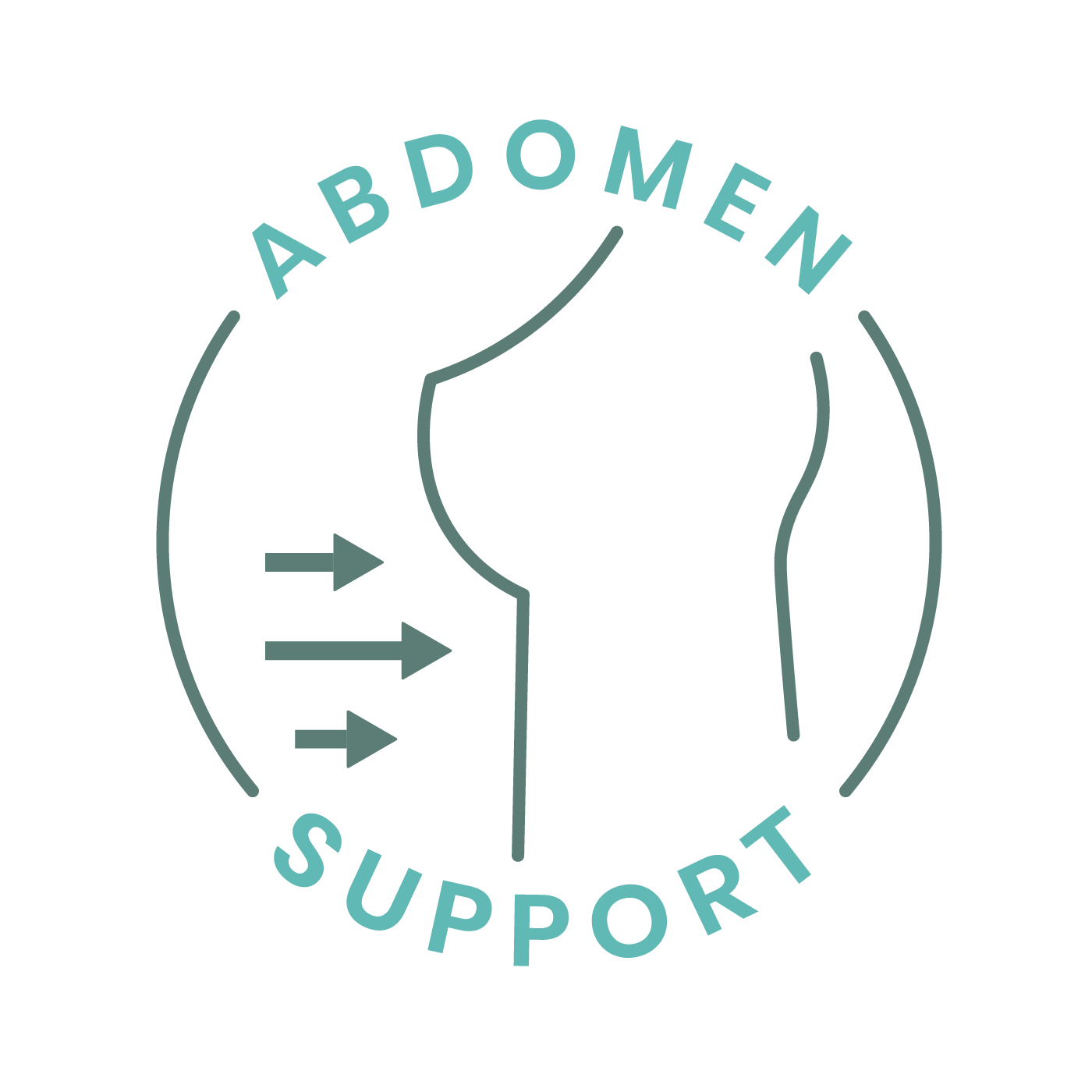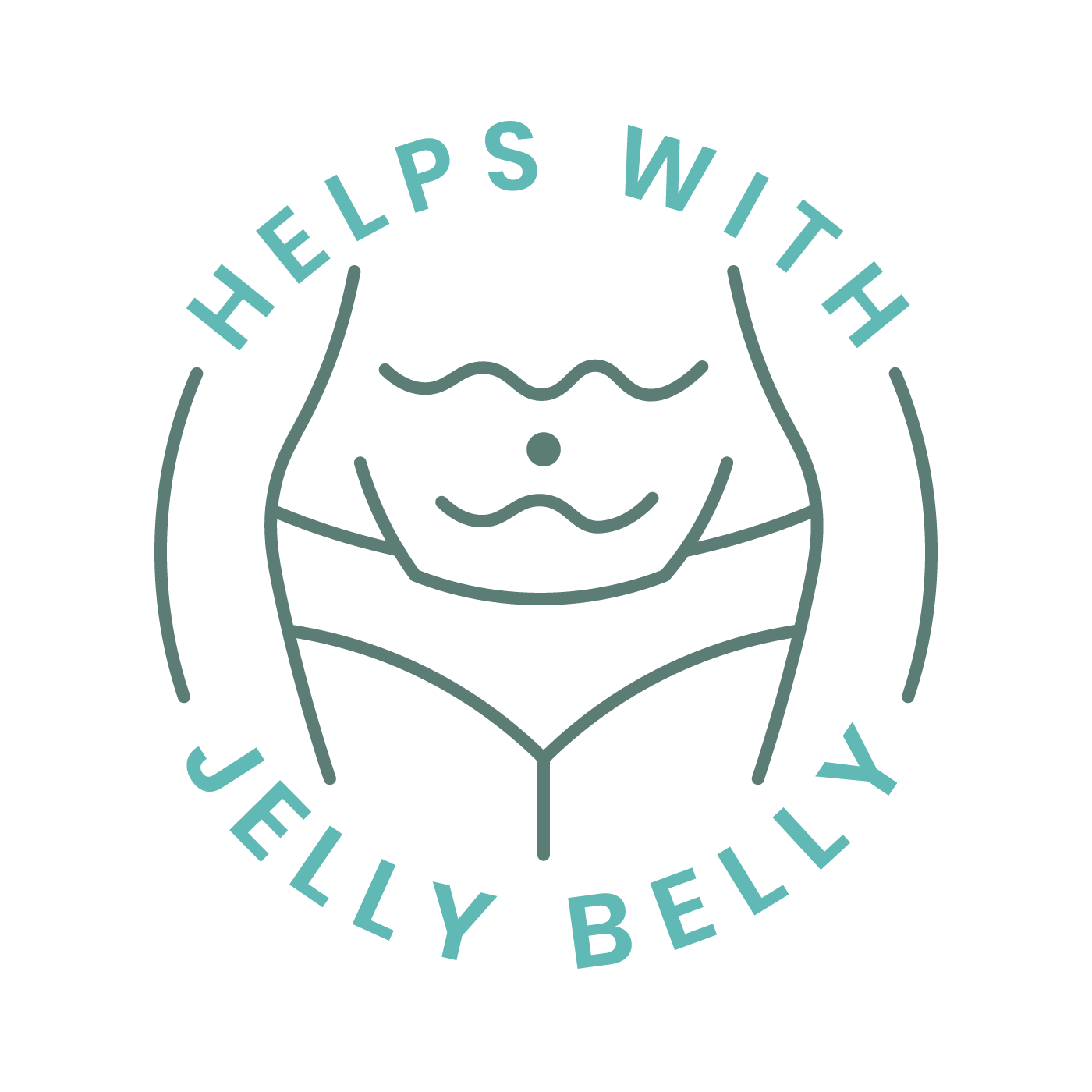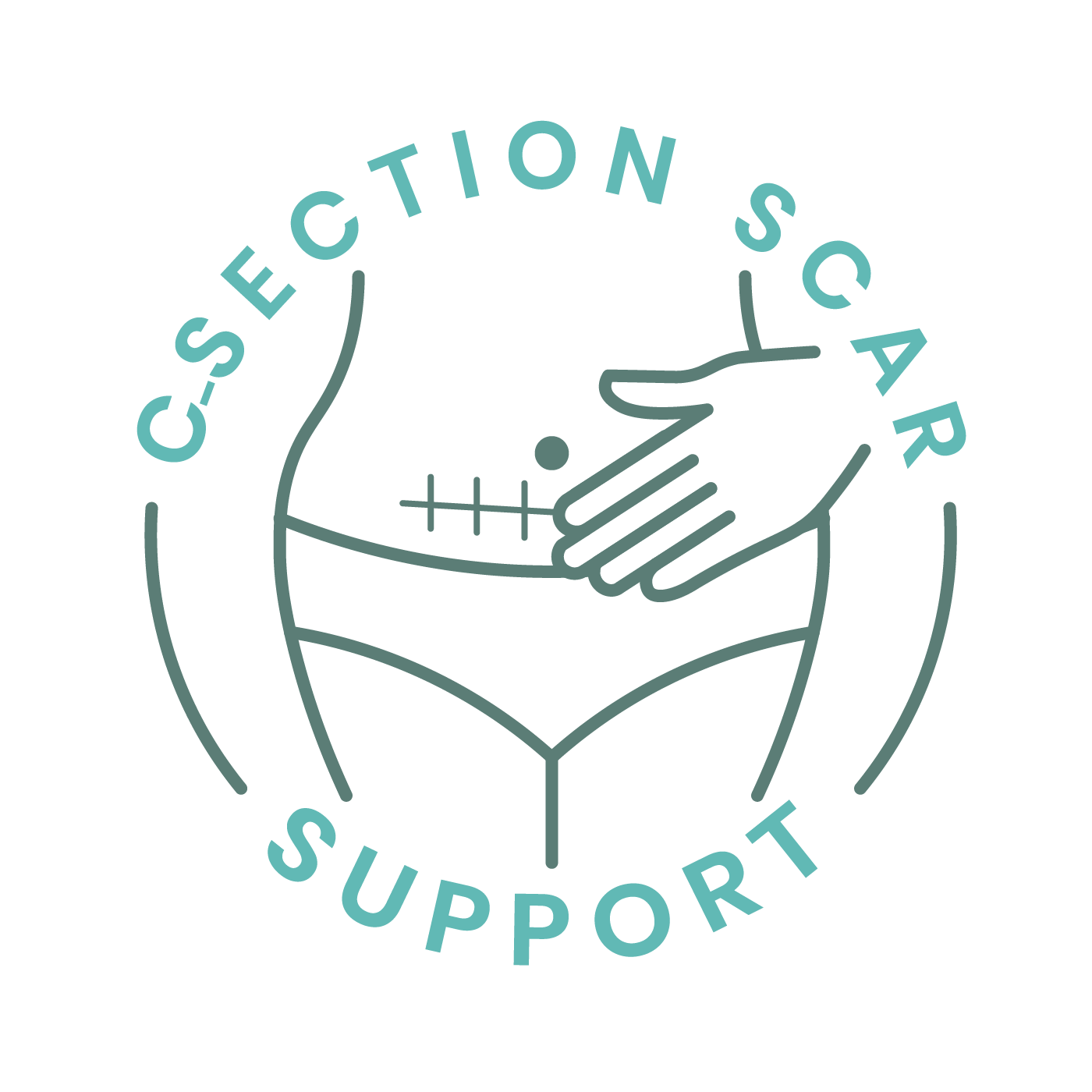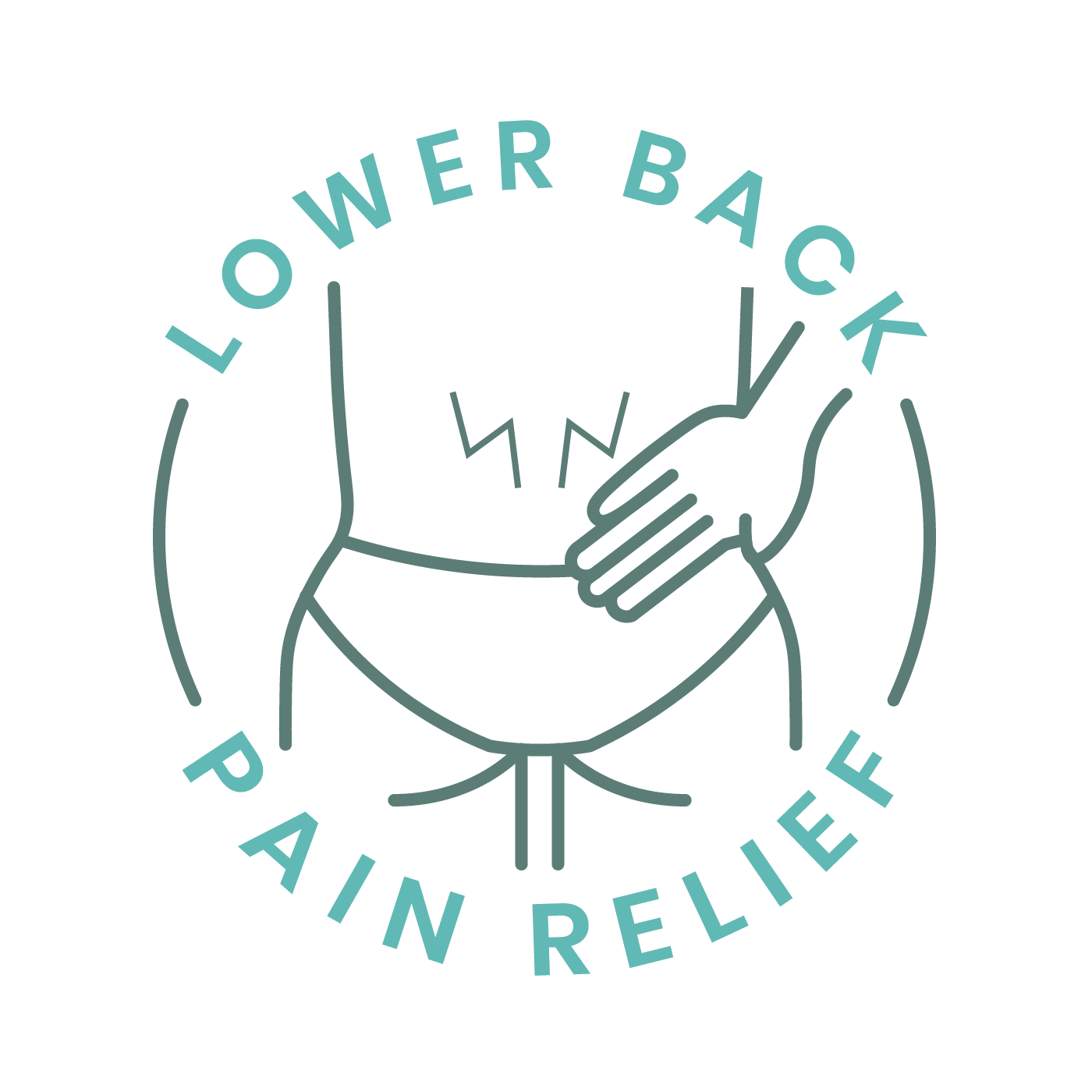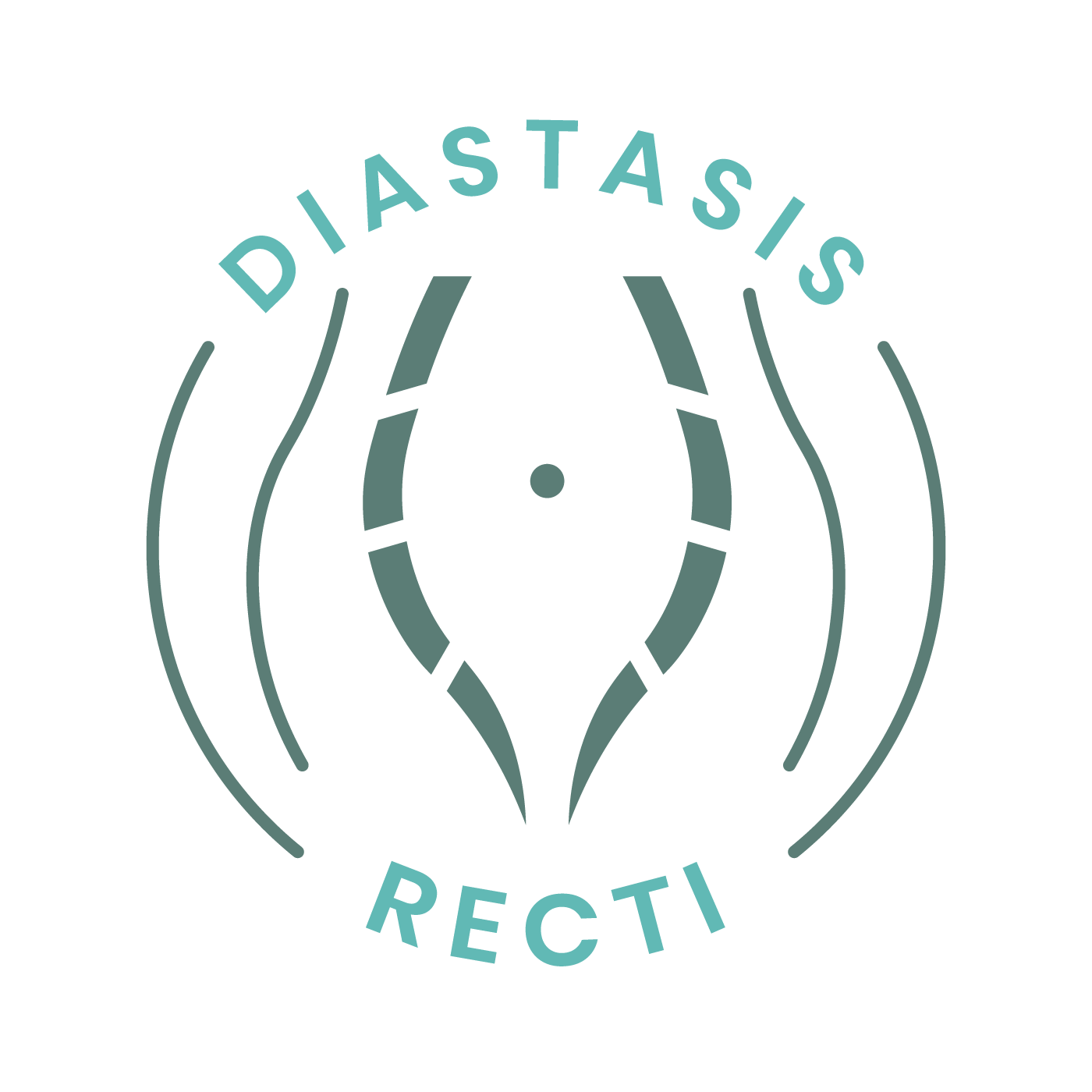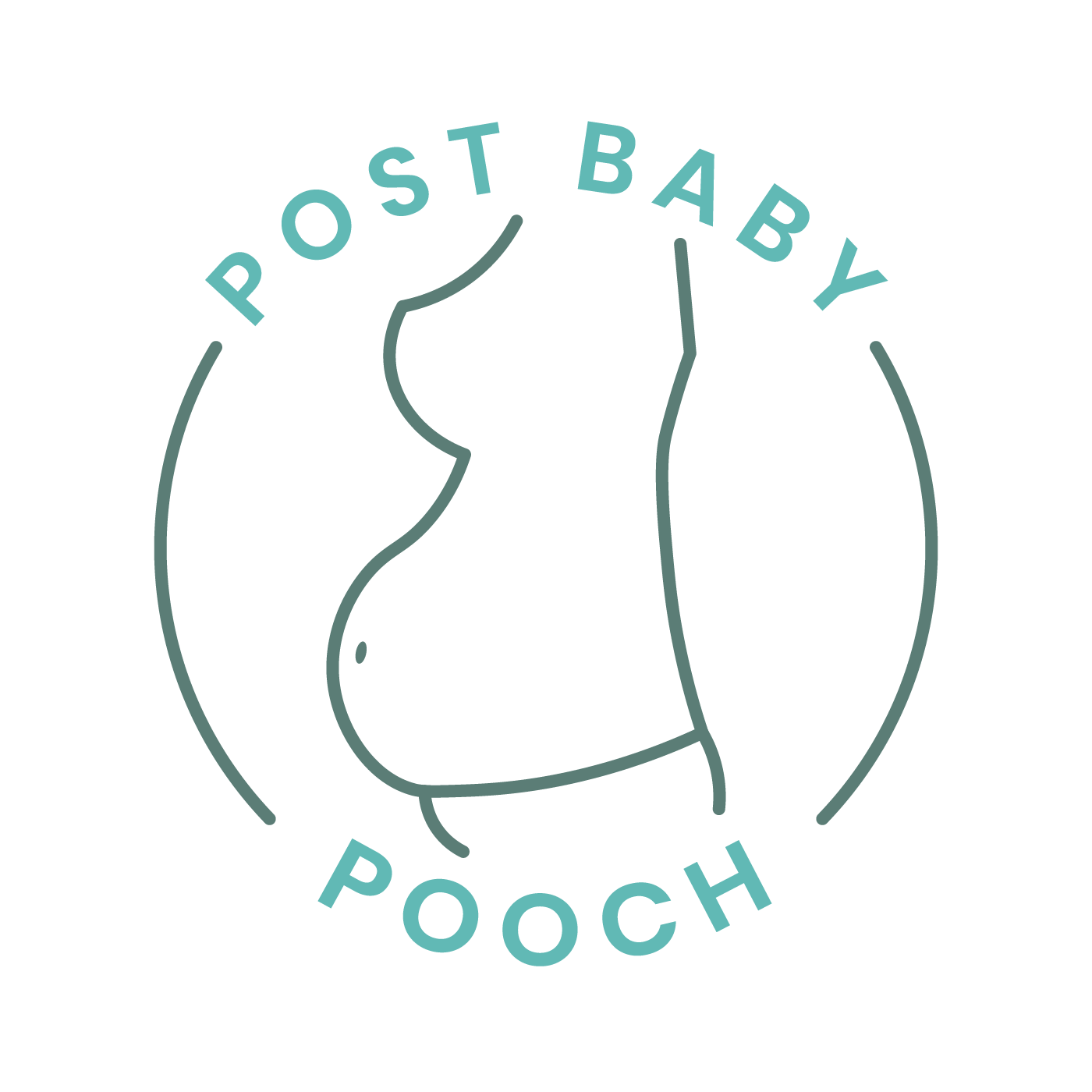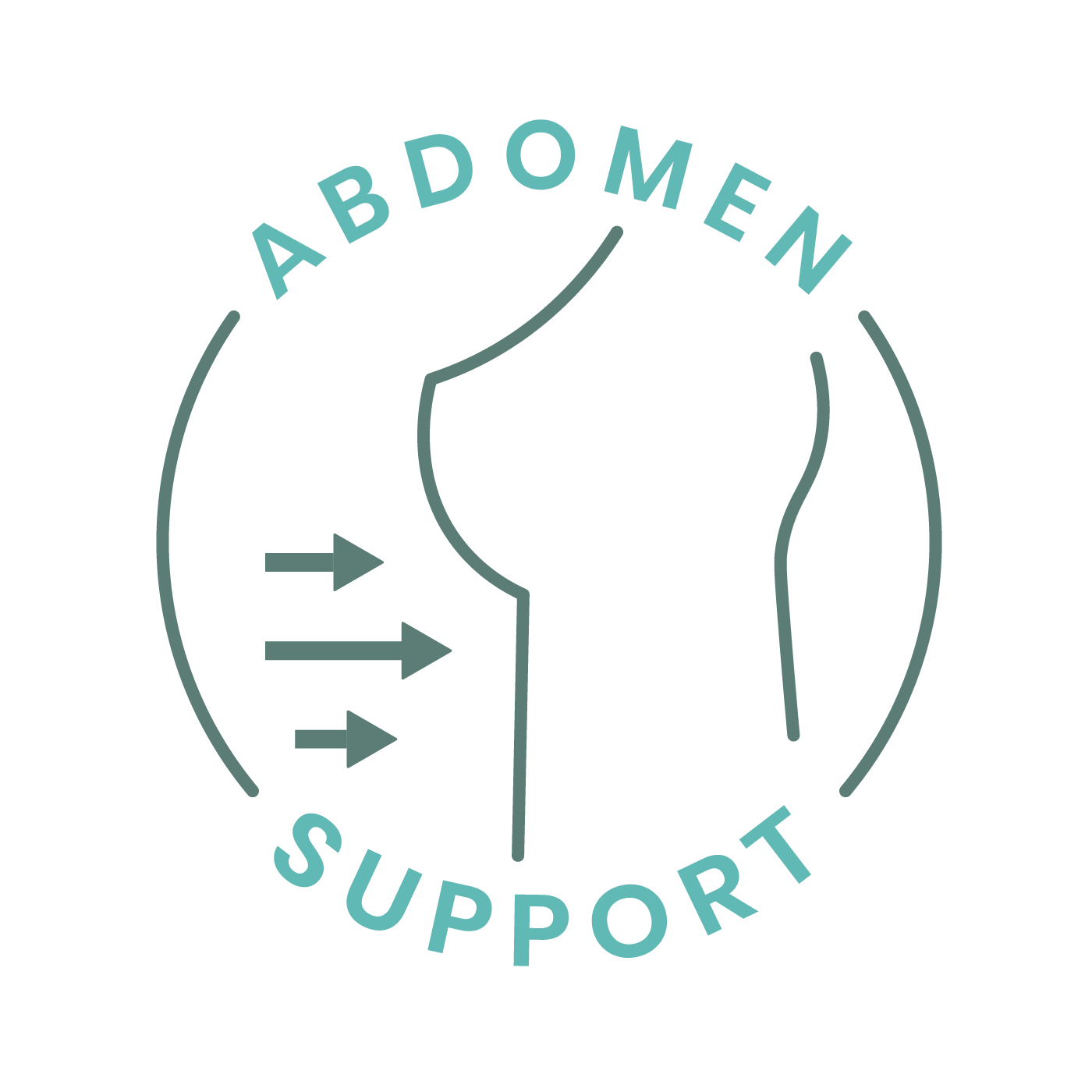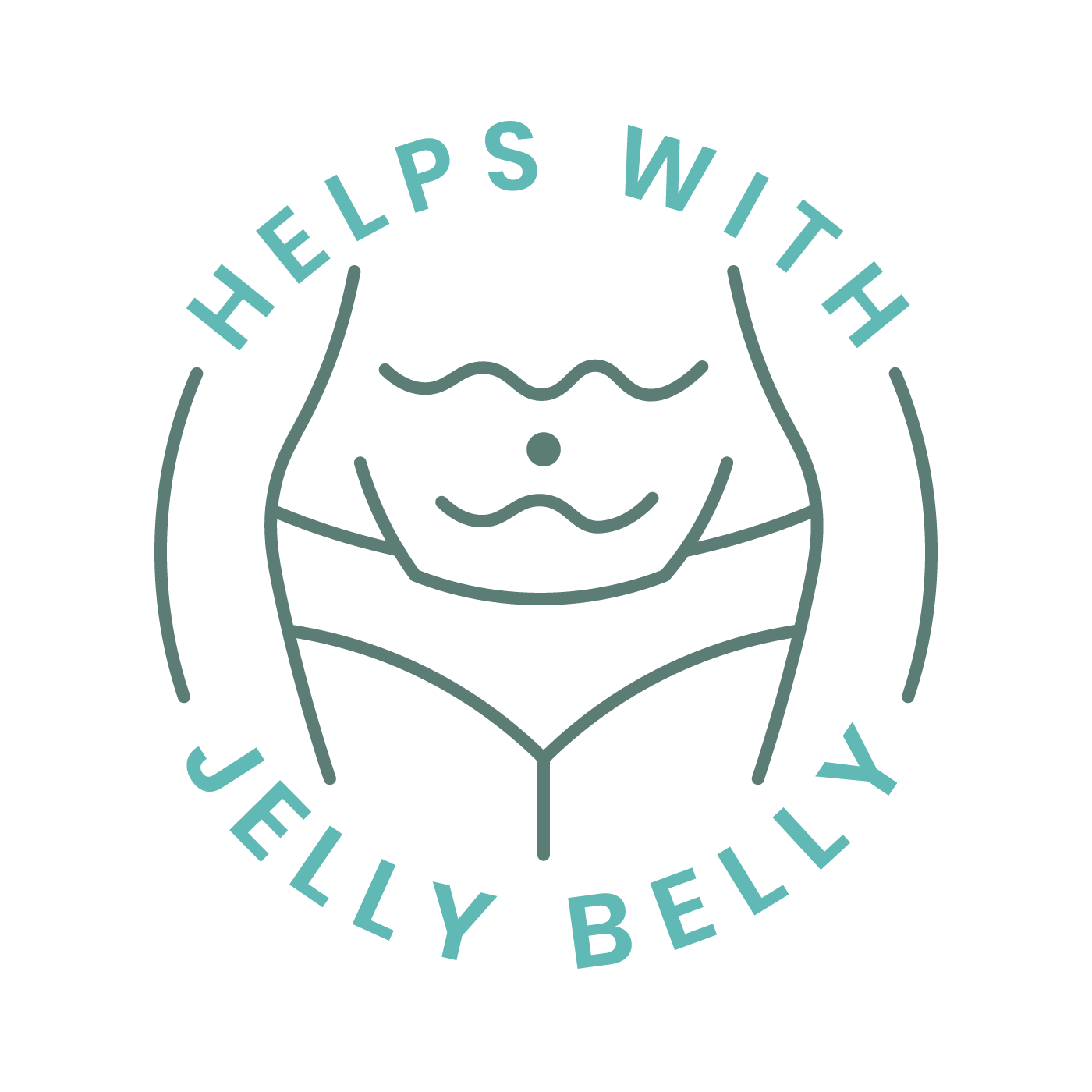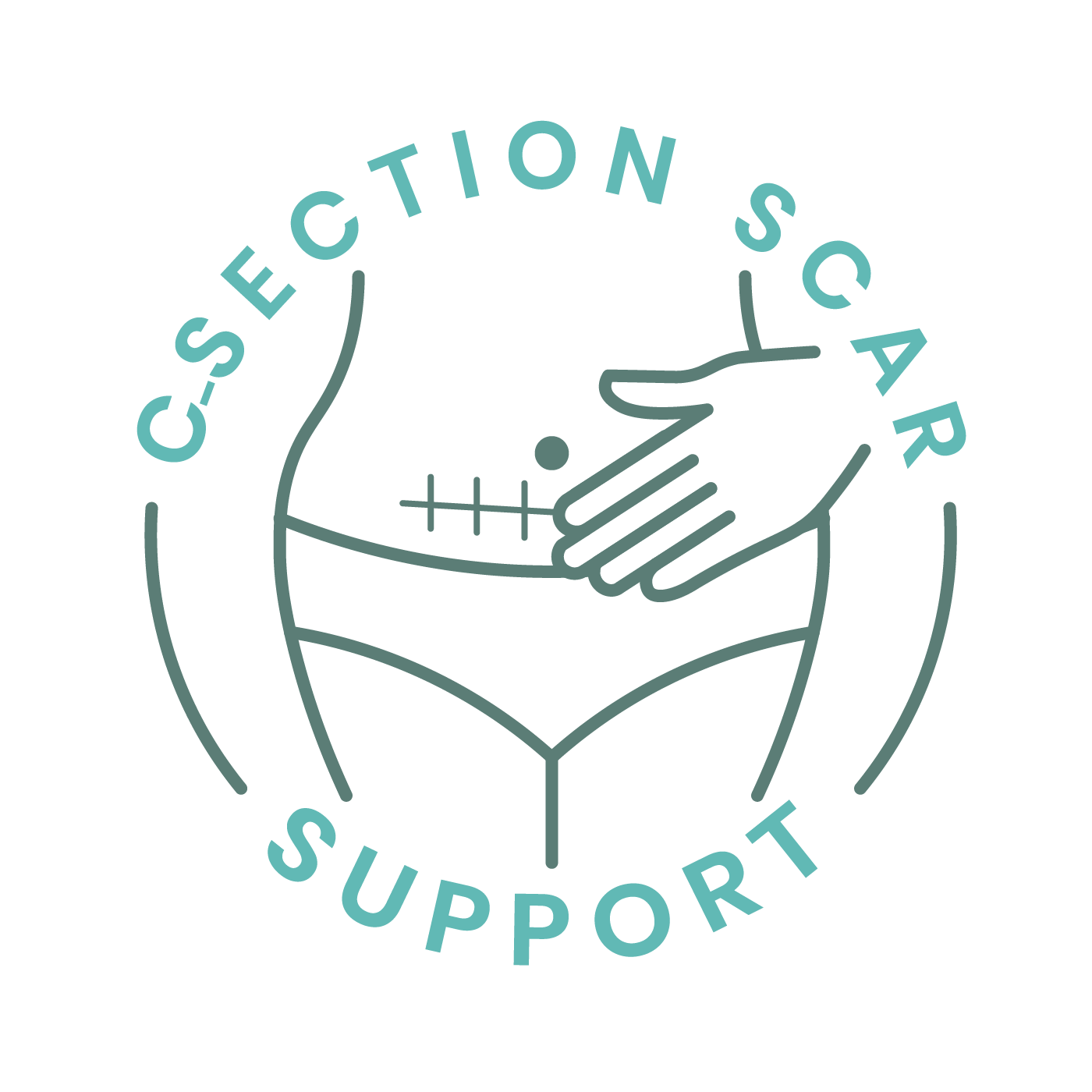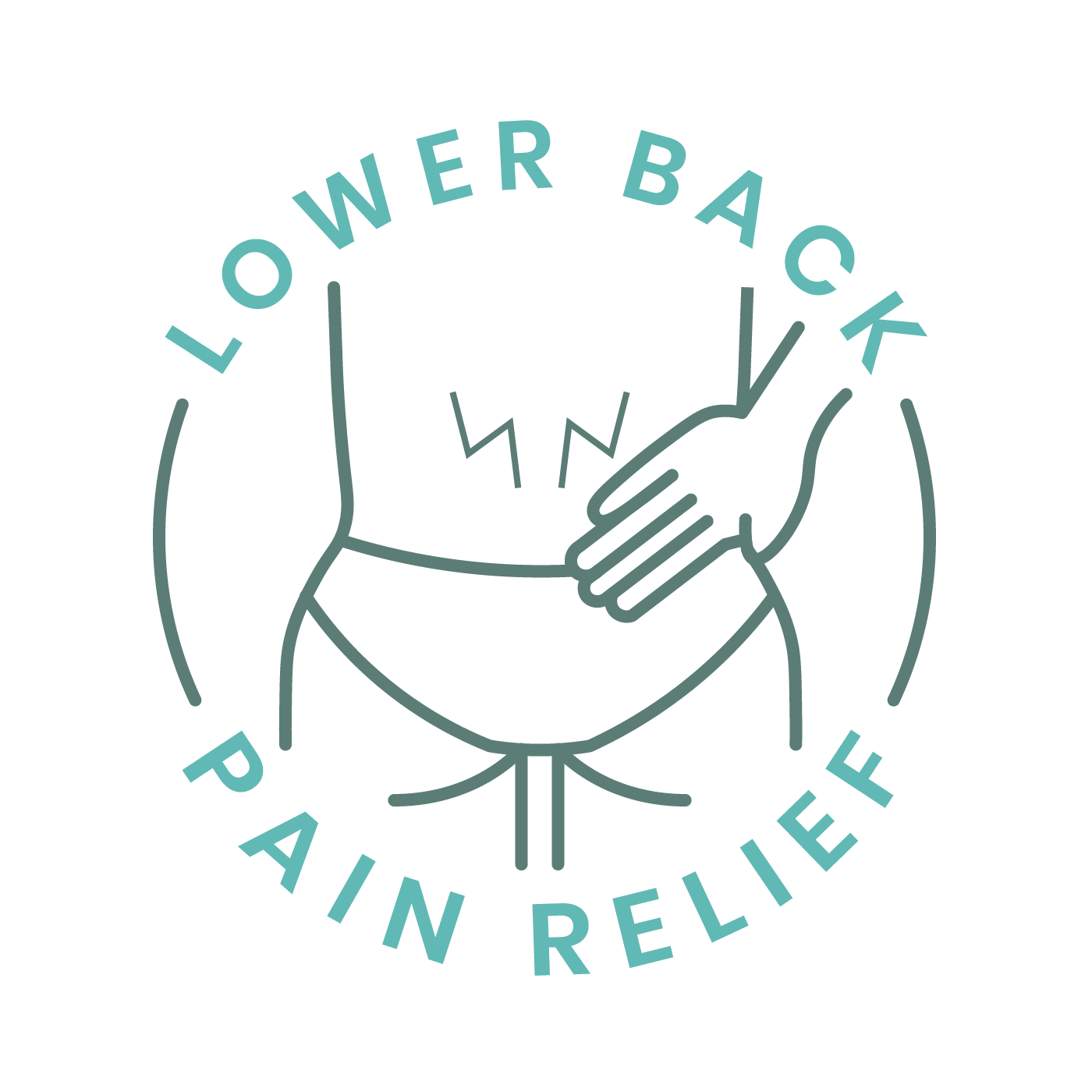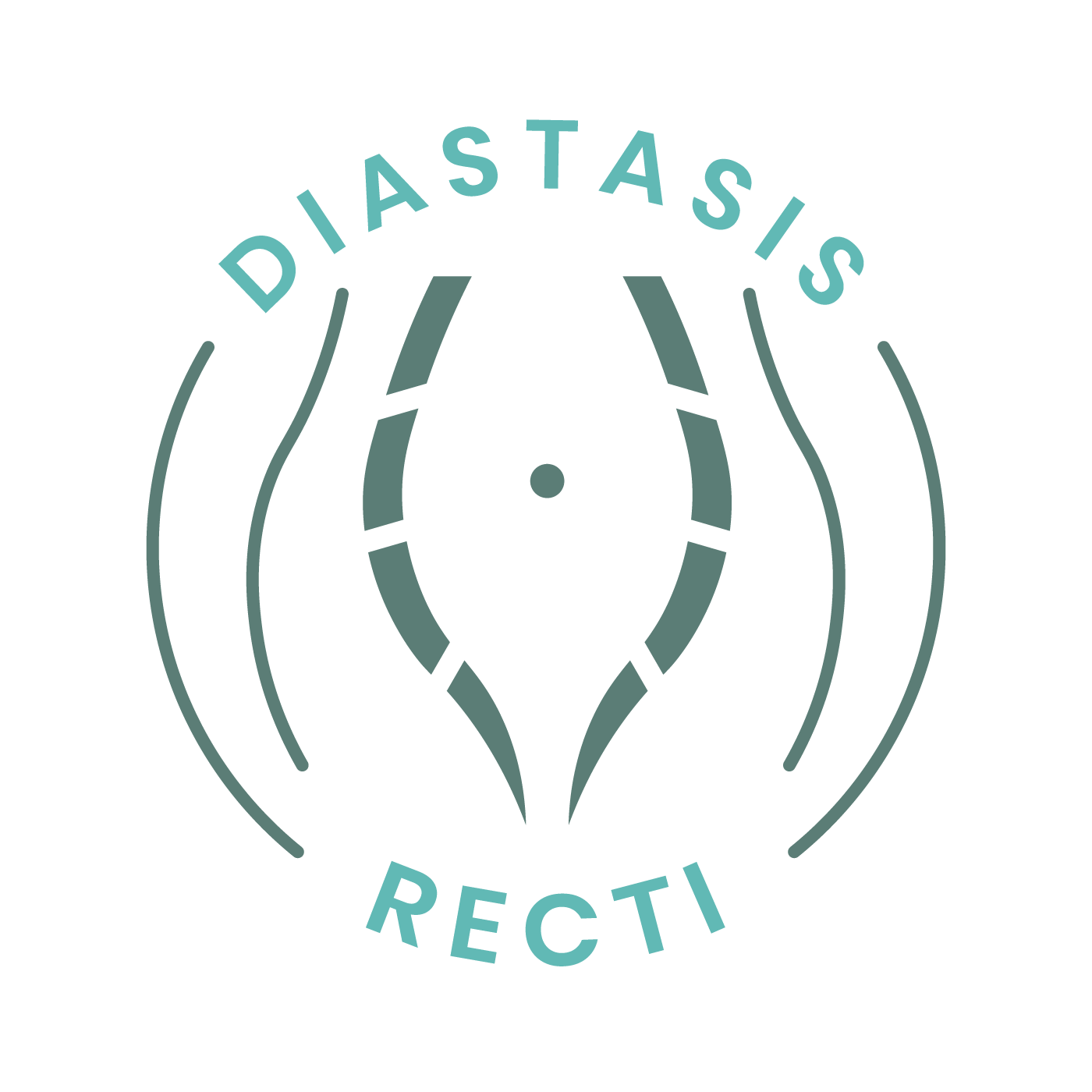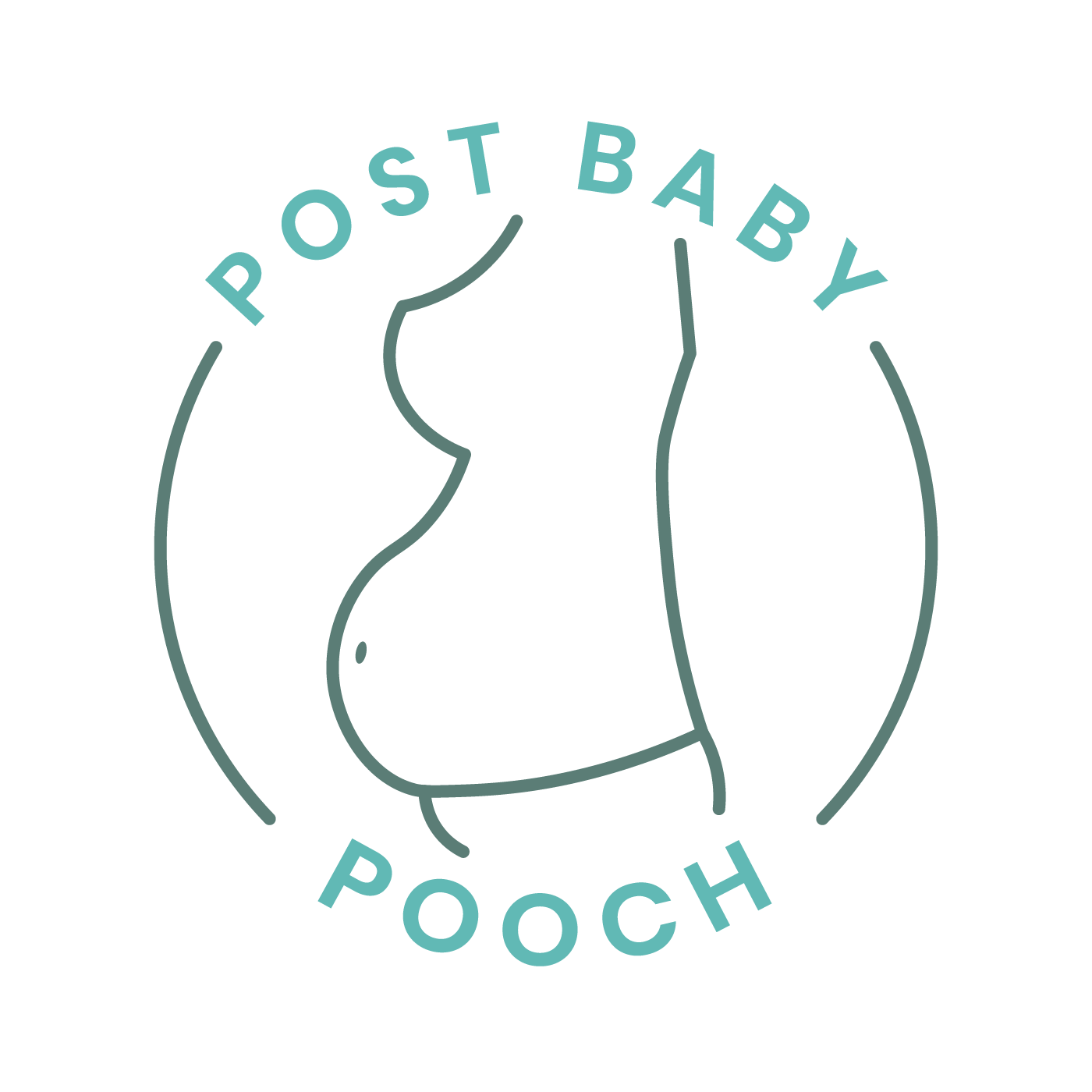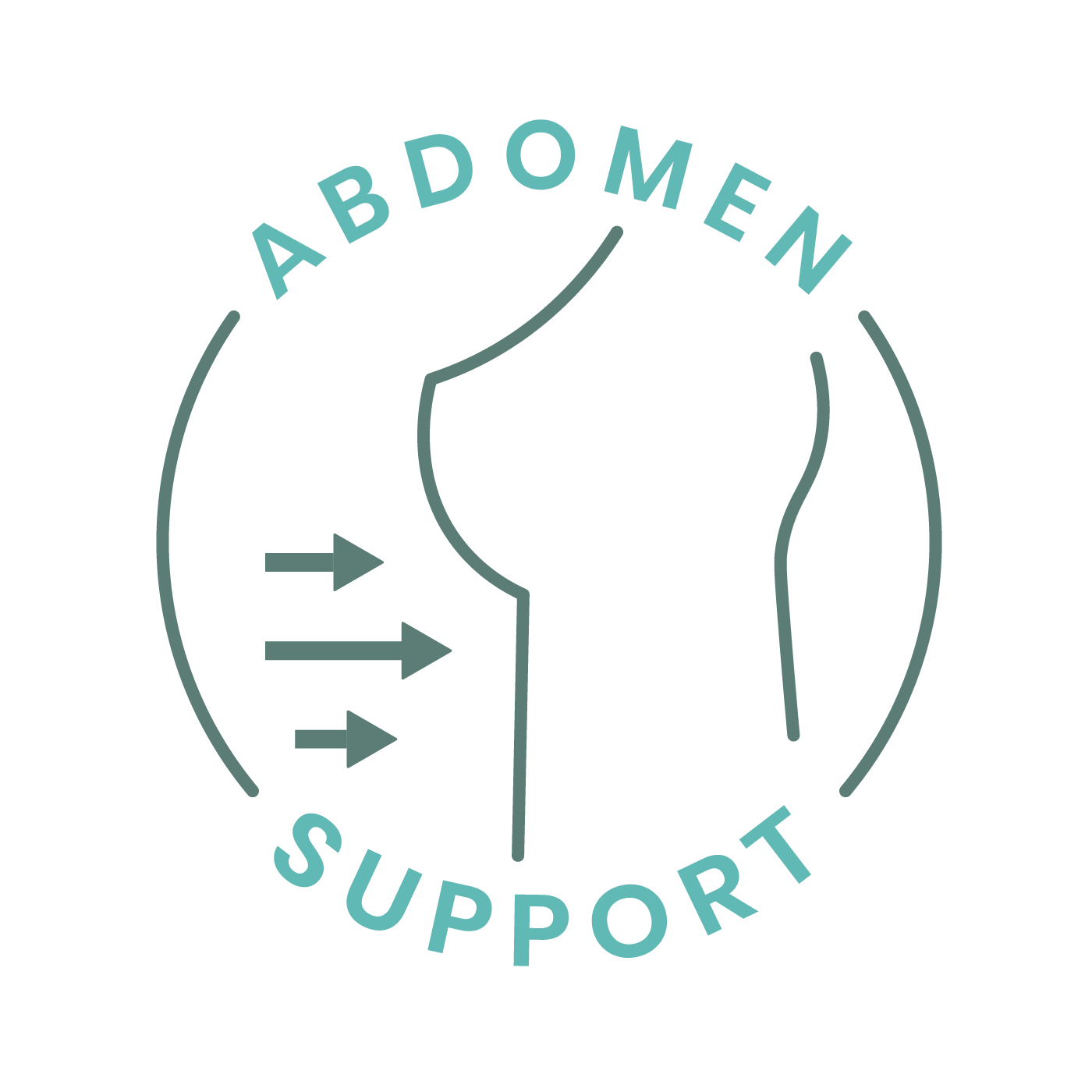 FAQ
What are the benefits?
Slim and support your belly, waist, and hips.
Strengthen core muscles weakened during pregnancy (especially helpful if you have an abdominal separation, also called diastasis recti).
Promote mobility, helping you get back to your daily activities more quickly
Ease back pain
Provide comfort after C-section
Encourage better posture, especially important during breastfeeding
Offer support while exercising
When should I start wearing a Belly Band?
Most moms can wear a belly band immediately after delivery!
Wearing a Belly Band soon after delivery allows it to work while your body still has elevated levels of the relaxin hormone.
Can I use a Belly Band after a C-Section?
Yes, absolutely!

Abdominal support bands are part of the recovery process after major abdominal surgery, including C-sections. They provide external support to the abdominal muscles and the surgical incision. Many studies show that wraps or binders might help with pain and healing.

Generally, it's best to start wearing the belly band a few days after the surgery and to wear it for short periods, gradually increasing the duration as you feel comfortable.
How can a belly band help post-pregnancy?
A belly band can help post-pregnancy in many ways. Some of the benefits include:

- Supporting the abdominal muscles: The band provides gentle compression and support to the abdominal muscles, helping them to return to their pre-pregnancy shape.
- Reducing swelling: The band can help to reduce swelling in the abdominal area, which is common after childbirth.
- Improving posture: The band can help to improve posture by pulling in the stomach and encouraging the shoulders to be back and down.
- Providing warmth: The band can provide heat to the abdominal area, which can be soothing and help reduce discomfort.
- Engaging the core muscles: Wearing a belly band can provide a gentle reminder to engage the core muscles during daily activities, which can help to build strength and stability in the abdominal area.
When and how should I wear a belly band?
The MammaBump™ Post-Pregnancy Belly Band will be most effective when worn immediately after delivery, for 6-10 weeks, although some women prefer to wear it for a longer period of time and that is ok!We recommend a minimum of 4-6 hours per day. You can wear it for a more extended time, day and night!The ideal fit is snug, with constant pressure on the belly, but without any impact on breathing, circulation, or discomfort in your ribs. If discomfort occurs, remove it and consult your doctor.
How quickly will I see a difference after wearing a belly band?
Many women report seeing results within the first five days and others within the first 2-3 weeks. Please remember that every woman is different, and other factors, including diet and breastfeeding, can affect results.
Looking for real-talk feedback? Check out our customer reviews.
I am six months Postpartum, is it too late?
Short answer: No, it's not too late!
The process of recovering from pregnancy can extend up to a year or even longer.
With the multitude of changes your body goes through during pregnancy, it often takes a similar duration for your body to return to its pre-pregnancy state.
Therefore, even if you're two years postpartum, starting to wear a Belly Band can still offer benefits. However, it's generally recommended to begin wearing it as soon as possible after giving birth to maximize its advantages.
Will a Belly Band help with my abdominal separation?
Short answer: Yes.

Long answer: For centuries, women have wrapped their bellies after giving birth for several reasons, including strengthening the core muscles weakened during pregnancy and bringing abdominal muscles back to their pre-pregnancy positions.
Fast forward to the age of clinical trials. Scientific research shows that abdominal binders like the MammaBump™ Belly Band can help decrease the inter-recti distance and strengthen abdominal muscle efficiency.
When paired with proper exercise, the results of wearing a belly band are even more significant. Since there are different levels of diastasis recti, we recommend consulting your healthcare provider for an accurate diagnosis and treatment plan.
Love Notes From Our Community